Areas of activity
Acts and procedures related to labour relations
Labour LAW
The law practice accompanies and advises you during all acts and procedures related to labour relations, from the conclusion of the contract until its termination, along two main lines : :
The individual employment relationship : conclusion of the contract (permanent contract, fixed-term contract, temporary employment), work conditions, relations with third parties (occupational physician, labour inspector, administration…), disciplinary authority, termination of the contract (dismissal, resignation, mutually agreed termination, notification of termination, legal termination of the employment contract…)
The collective labour relation : Economic and social committee (ESC), trade union representation, collective bargaining, electoral disputes…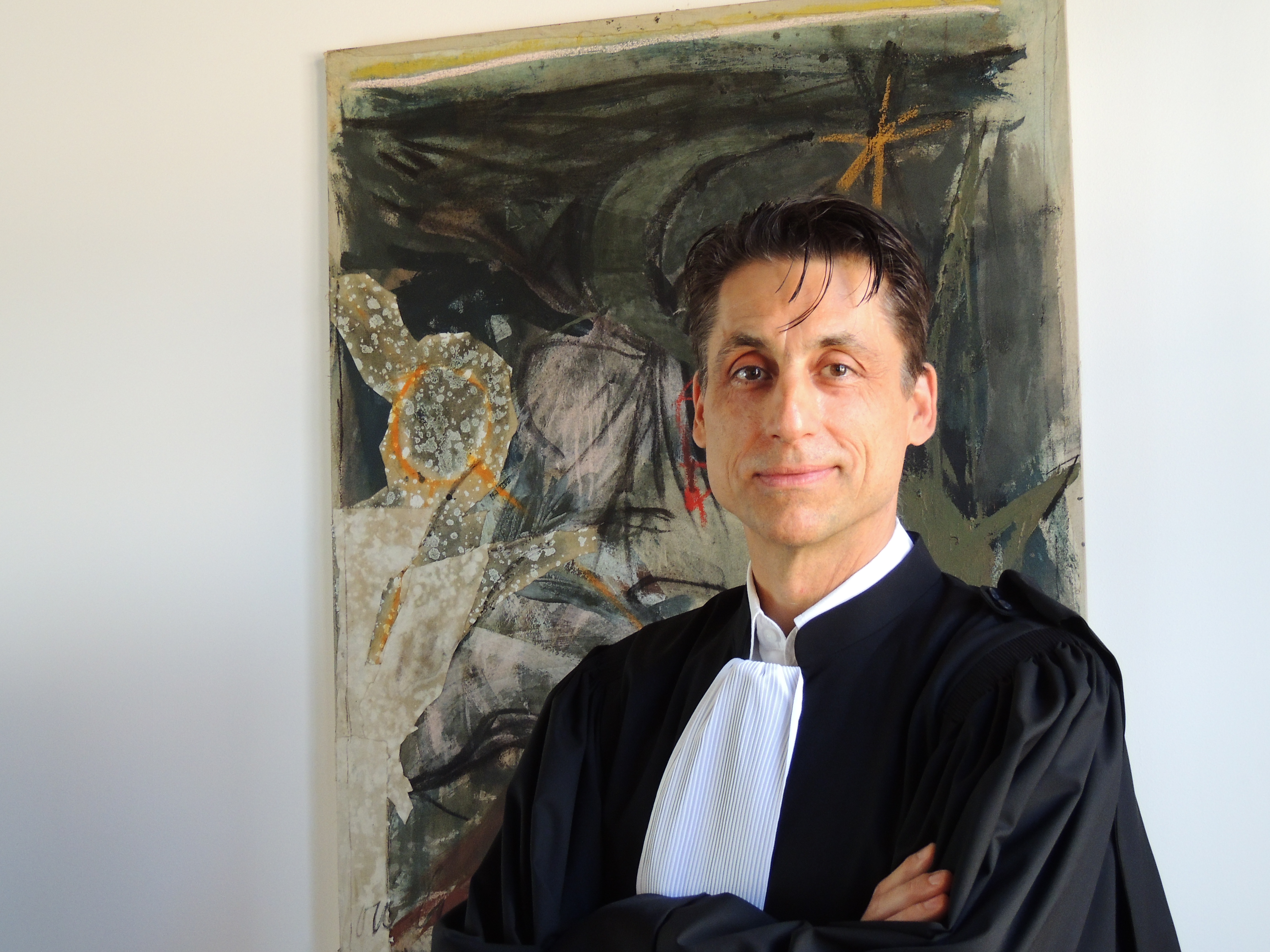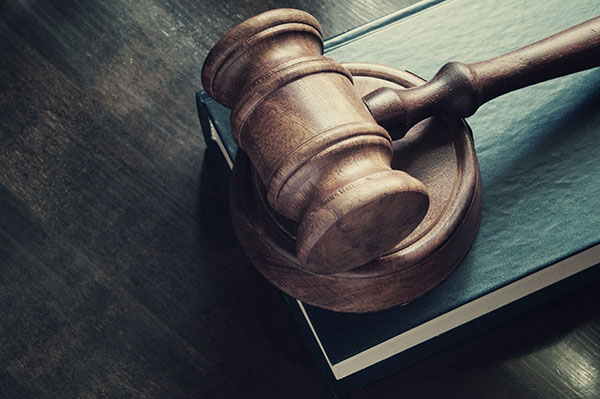 Criminal defense
Mr. BRAUNSCHWEIG-KLEIN, criminal lawyer in Avignon, provides the criminal defense of legal or natural defendants at all stages of the proceedings.
Everyone is entitled to receive legal representation in order to guarantee respect of his or her rights, to ensure rigorous compliance with procedural rules and to ensure that he or she will have his/her say.
From the outset of his or her remand in custody, every person has the right to seek the assistance of a lawyer.
Mr. BRAUNSCHWEIG-KLEIN will also assist you before the examining magistrate (investigating judge, examining chamber) and at the ruling (police court, criminal court, court of assizes).
Social security and social
protection law
The law practice accompanies and assists you during proceedings related to compensation for professional risks (workplace accident, occupational disease, gross negligence by the employer …) before the social center of the high court and before the appellate court.